Hepstar recently commenced its journey to become climate neutral through a series of policy and practice changes which focus on avoiding, offsetting and reducing our existing carbon footprint.
We realise that the greatest role we can play in the fight against climate change is to harness our reach and distribution network to create awareness of the work that our innovative CO₂ offsetting and reduction partners are doing to spearhead effective and positive change.
"Small acts, when multiplied by millions of people, can transform the world."
– Howard Zinn
That is why we have made it a priority to make our CO₂ offsetting and reduction partners' products available via the Hepstar API to all our travel service partners. We strongly encourage every travel service provider to offer their customers the opportunity to contribute to these initiatives and offset the CO₂ emissions from their trip. Every small act contributes to making a positive impact on climate change!
So who are the partners available via the Hepstar API?
atmosfair: A German non-profit organization that develops, funds and manages renewable energy projects globally in order to decrease CO₂ emissions while promoting sustainable development in host communities. They manage projects in over 15 countries worldwide. Currently, 90% of atmosfair's carbon offsetting projects adhere to the CDM Gold Standard, the strictest standard available for climate protection projects.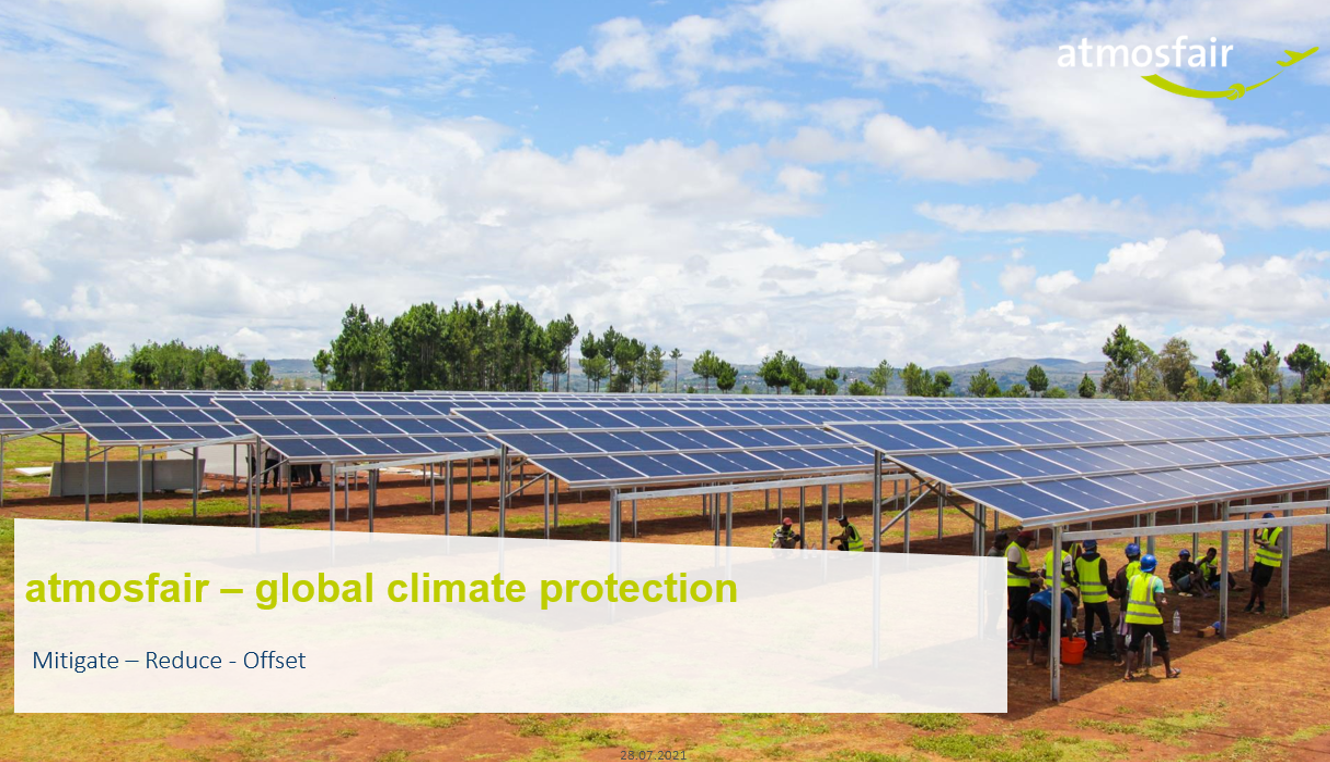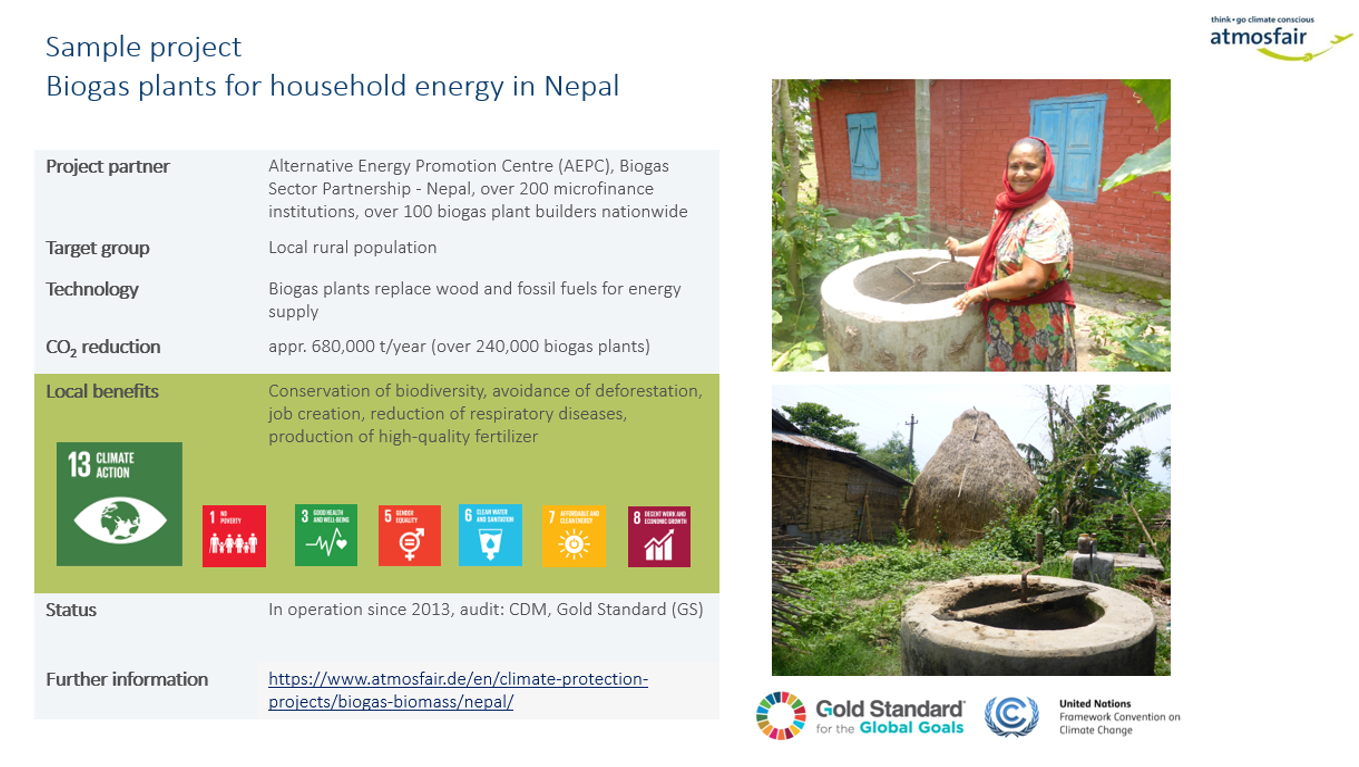 Climeworks: A Swiss company with advanced, scalable technology that has the ability to turn CO₂ into rock through natural processes – safely and permanently. Their technology has the least impact on land and water usage of all CO₂ removal approaches. Climeworks' vision is to inspire one billion people to remove CO₂ from the air.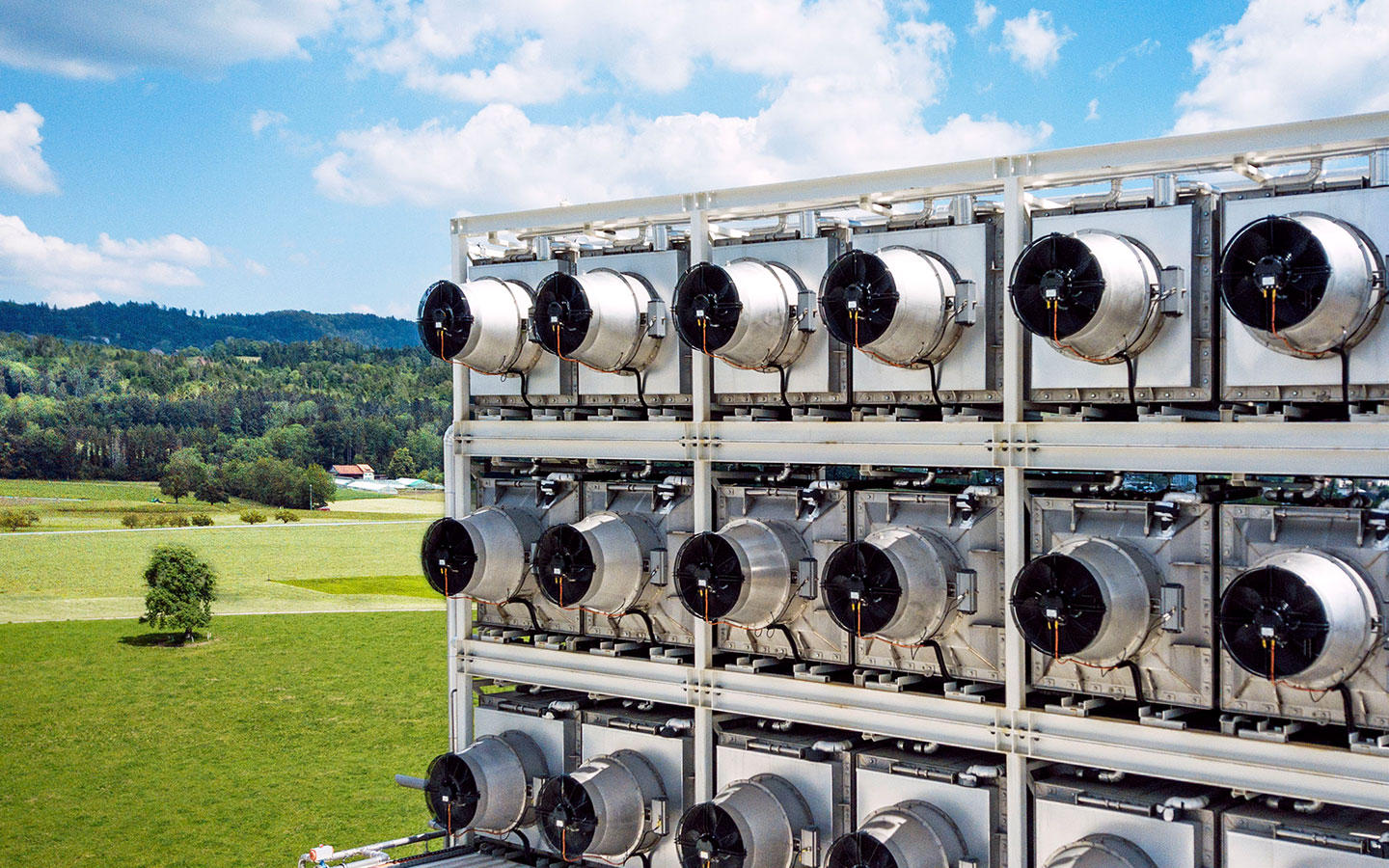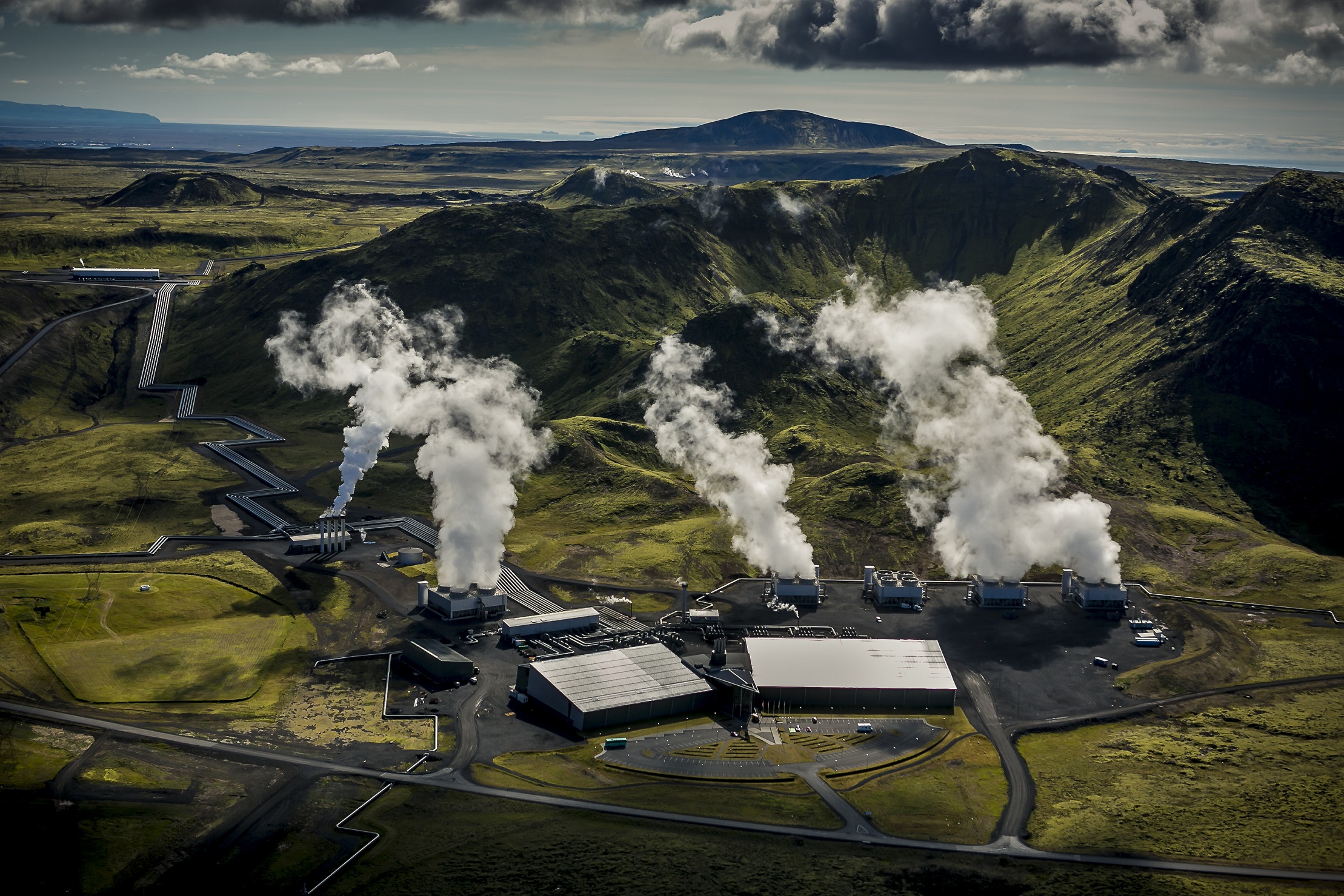 Help us change the world, one small act at a time. Contact our team at business@hepstar.com to learn how you can offer your customers the opportunity to contribute towards offsetting their CO₂ emissions.