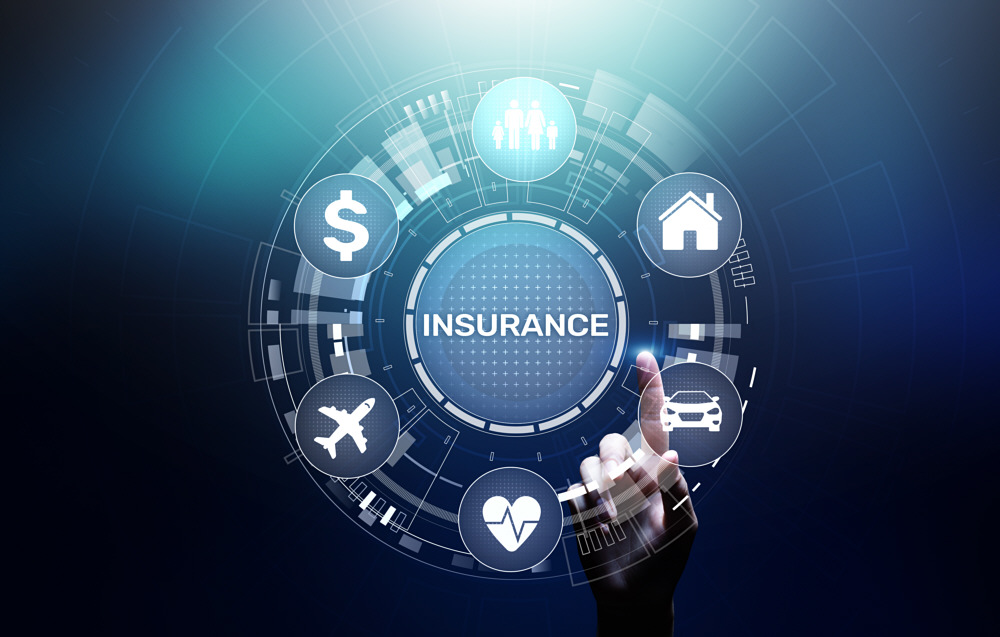 Article from aerocrs.com see here.
Hepstar is a travel ancillary aggregator and recommendation engine focused on optimal and personalised packaging of ancillary products for customers of online travel providers. Its engine provides access to a global travel ancillary product suite such as travel insurance, global Wi-Fi, eSIM, the ENTERTAINER™, AirHelp and SmartDelay™ access to lounge among other upsell services, while using data analytics and merchandising tools to optimise how products are offered to customers.
And now with the Resfinity integration in place, products and services featured through Hepstar are available to ANIXE's customers out of the box, without the need for additional development work or integrations.
Hepstar currently operates in Africa, Europe, Asia, North America, South America, the Middle East and Australasia. It has more than 25 suppliers integrated ranging from global insurers and ancillary service providers to more localised insurance offerings, delivering a truly global solution for all its partners. Hepstar's focus is on stimulating ancillary sales through the introduction and packaging of new and innovative products and services based on relevance to and preference of different customer profiles. Its recommendation engine is built to gain a deeper understanding of customer purchasing behavior in order to adapt offers and appeal to the 90% of customers who don't purchase ancillary products during the booking process.
ANIXE's global presence and focus on providing innovative travel technology that meets the evolving demands of the industry and travelers make them an ideal fit for Hepstar. While Hepstar supplies a wide variety of value-added ancillary products and advanced e-merchandising capabilities focused on revenue optimisation, ANIXE boasts robust and customisable technology, as well as a large network of partners ready to adopt new features for their customers.
"ANIXE is a progressive travel tech company that we have had the pleasure of working with on a continuous basis. We share the same collaborative approach to partnerships, which makes them an ideal partner for Hepstar."- Brett Dyason (CEO & Co-Founder of Hepstar).
"It's a pleasure to work with Hepstar on integration of their game changing product. It's a great opportunity for our clients in both aviation and accommodation sectors to offer better, wider ancillary offering to customers." – Radosław Tomczyk (COO ANIXE).