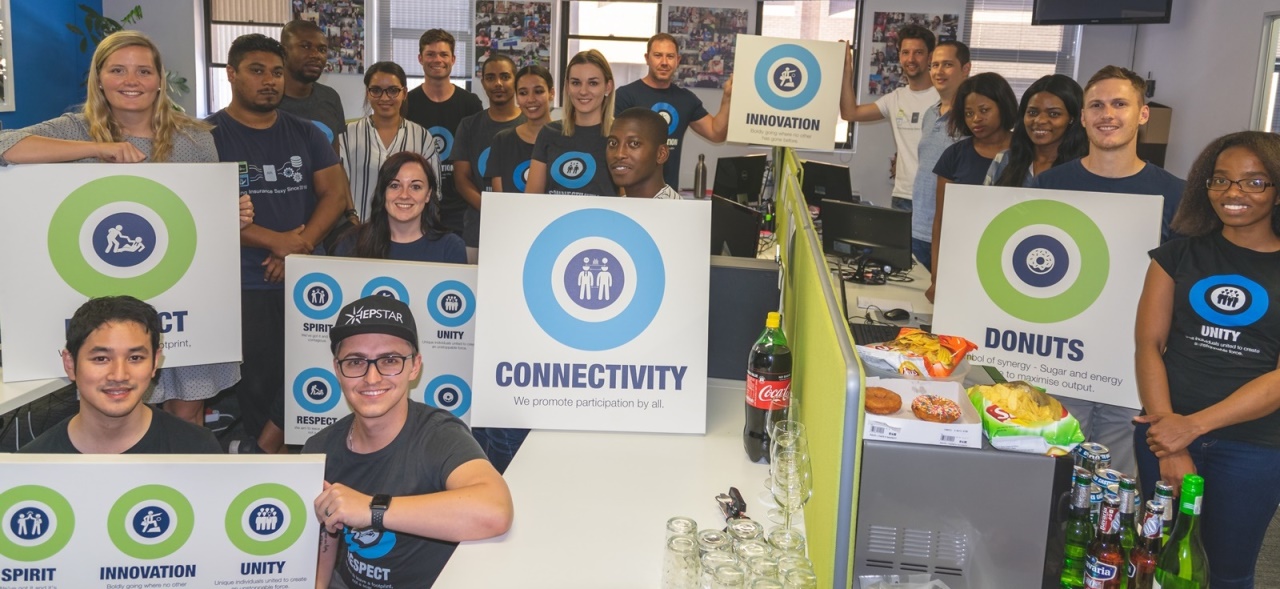 Hepstar is a travel tech company based in Cape Town that helps online travel brands offer personalised travel insurance to their customers.
Brett Dyason is the CEO and Co-Founder of Hepstar. He has a passion for technology, startups and everything travel. Brett is a member of Travel Massive Cape Town.
Tell us more about Hepstar and how the idea came about?
Hepstar (hepstar.com) was founded in 2013 and reborn in 2016 when we developed our travel-meets-insurance merchandising technology, inspired by online recommendation and merchandising principles. We provide specialised Travel Insurance Merchandising services to online travel sellers.
The idea came about as we saw the millennial movement driving online bookings and the travel industry growing year-on-year.
In addition, the growing demand for product and service relevance resulted in an evolution of ancillary product offers. Technology that adapts to purchasing behavior and context is not only key to meeting the evolving demands of customers, but is also key to distinguishing a travel provider from its competition.
This is where Hepstar comes in, by offering a white label solution so travel companies can offer personalised travel insurance products to their customers.
What products does your company provide?
In an industry synonymous with generic "one-size-fits-all" travel insurance offers (and the resulting low conversion), Hepstar provides a sustainable solution to both travel providers and insurance suppliers to shake up their ancillary program.
Hepstar offers API/web service and white label website technology that uses behavioral analytics, machine-learning and advanced e-merchandising features to increase travel insurance sales in travel retail channels. We recently added non-insurance products (Wi-Fi passes, airport lounge access in the event of delays, baggage recovery guarantees and destination activity planners) to our platform.
Packaging of additional value-added products and services allows Hepstar to offer customers, who often have a negative perception towards insurance, tangible value. In addition, as data science forms the foundation of our technology, we can provide our partners with additional insights into their target market and their purchasing behavior.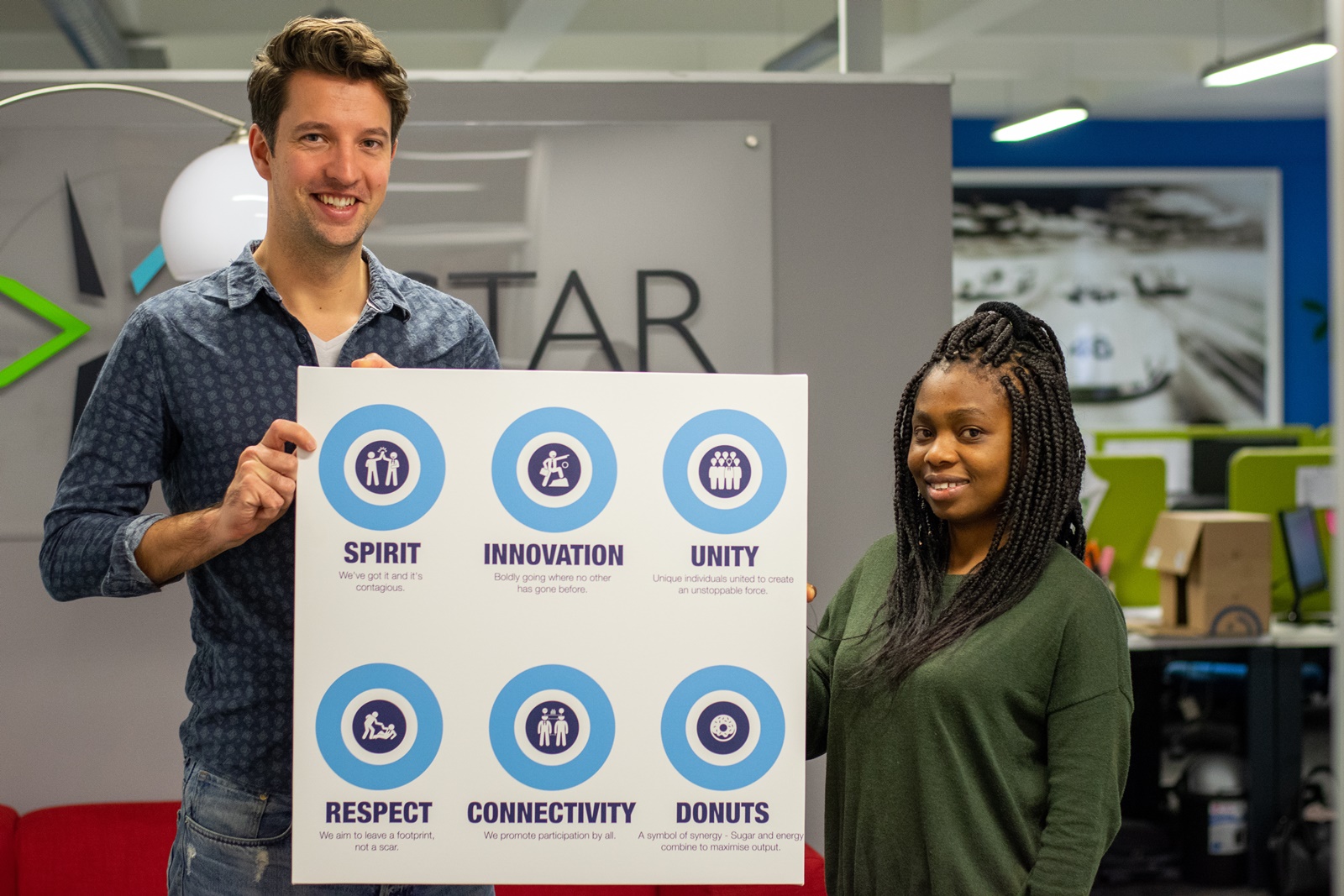 What makes your company stand out from the crowd?
We focus on the 90-95% of customers that don't currently purchase travel insurance.
Ancillary revenues are the bread and butter for many travel providers. Non-converters are an untapped revenue stream, which is not surprising considering they are offered a generic travel insurance offering that may not suit their needs.
We analyse customer profile behavior, including those who don't purchase insurance, to identify and adapt products to their needs.
We aim to create a win-win situation: Value adds improve the customer's perception and provide them with more tangible value, while we increase the "basket value" for our travel partners, who as a result will generate more revenue.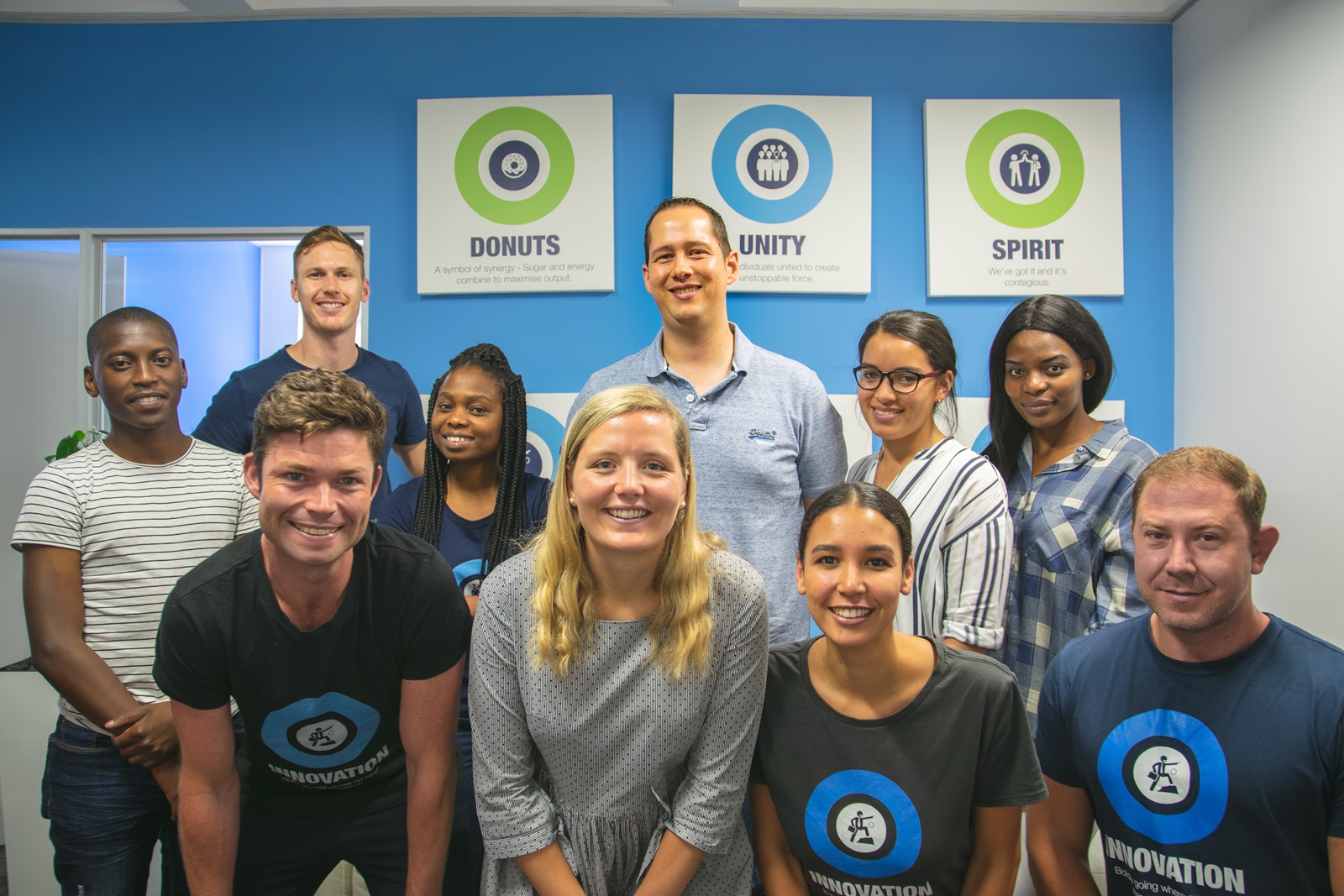 How is your organisation creating a positive impact in travel?
Through product relevance and tangible value adds, insurance value perception is increased and an insurance buying culture is promoted. Unforeseen incidents impact the customer experience, and irrecoverable travel arrangements cause reputational harm to travel providers.
We want to make travel better and safer for travelers.
Hepstar's services speak to customer needs but also to that of travel providers and product suppliers. Our technology was developed after sourcing valuable insights from the travel industry – we want to ensure that it is easy to adopt and use. We also offer our partners access to a global ancillary supply through just one integration, allowing them to focus on their core services while Hepstar manages the numerous ancillary products for them.
Saving travel partners resources while making them money through an attractive product offering is a strong value proposition we think!
Where should members go to find out and learn more?
Members can read more on our website hepstar.com or on our LinkedIn page. They can also find out more on our Travel Massive Company page.
We cater for a variety of travel and related service providers. We would love to chat more about what we do and how we could assist members to improve their product offering, optimise their revenue and meet their customers' needs at the same time.
Here's a video about how Hepstar works:
---